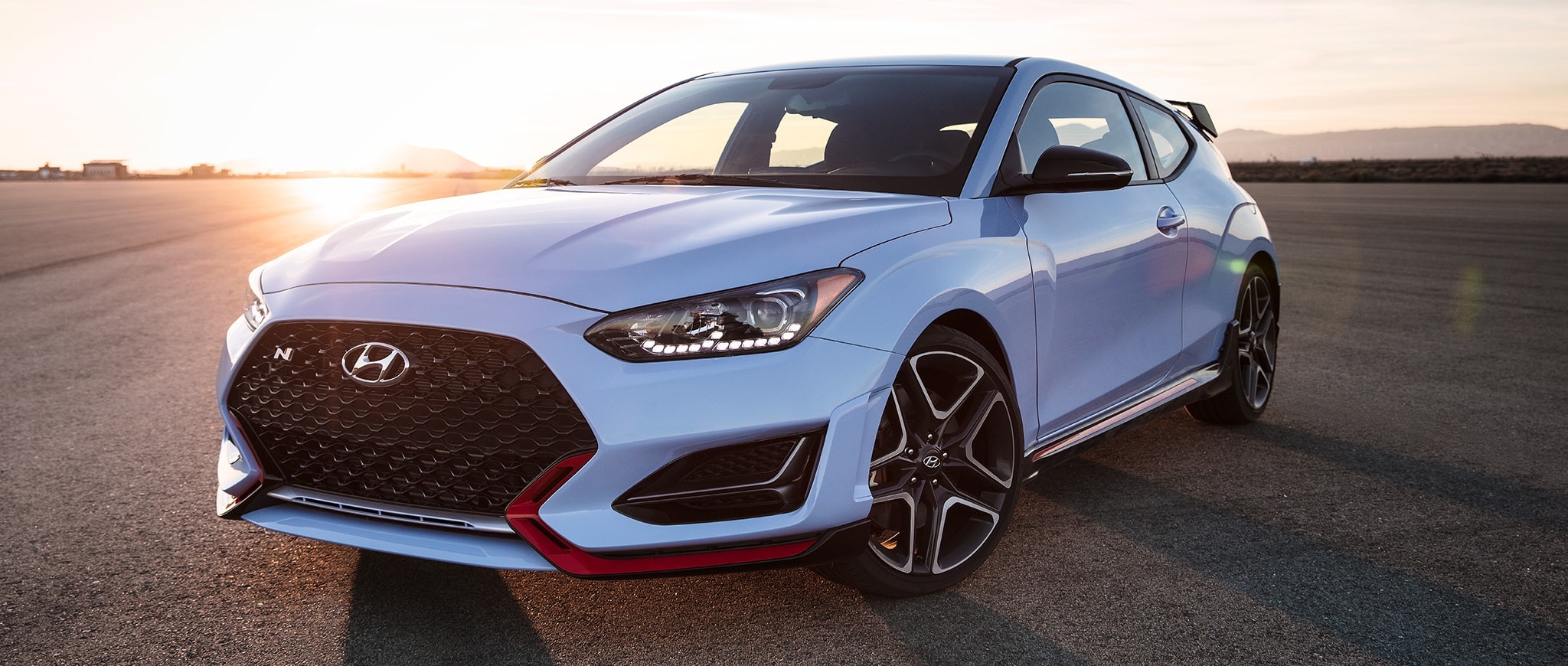 At Hall Hyundai Chesapeake, we know the excitement that can come with deciding to get a new car. However, there are also times when buying a brand-new vehicle might not make sense. In fact, sometimes a quality used Hyundai is the smart way to go.
Let's go over some of the main things to keep in mind when shopping for a used Hyundai.
What Do You Need?
Before you walk on into a car lot (or make a reservation online), be sure to answer questions like: what do I need for my lifestyle? A truck? SUV? Sedan? Knowing what you need is the first step.
After you've narrowed down your needs, it's time to research.
Research
The online market is usually the first stop to prospective used Hyundai buyers. Know what kind of deals are in your area and narrow down what you do and do not need in your next car.
After that, make some calls. Try negotiating over the phone and see how responsive the dealer is. They tend to expect a little wheeling and dealing, so don't be shy. Remember, it's your money.
Test Drive and Inspection
If you've narrowed your choice down to a handful of used Hyundai models, the next step is to go get a feel for them in person. Take your choices on as many test drives as you need to feel comfortable.
Next, ask about the vehicle's history. Here are some things you'll want to know:
Is this a salvage vehicle?
Are all the records available?
Has it ever been in an accident?
Have there been any major repairs?
Are there any current repairs needed?
A reputable dealer will have no problem providing these answers. Also, perform a thorough inspection prior to signing any paperwork, to be sure everything is in order.
For more questions about your next used Hyundai, schedule a test drive at Hall Hyundai Chesapeake today.