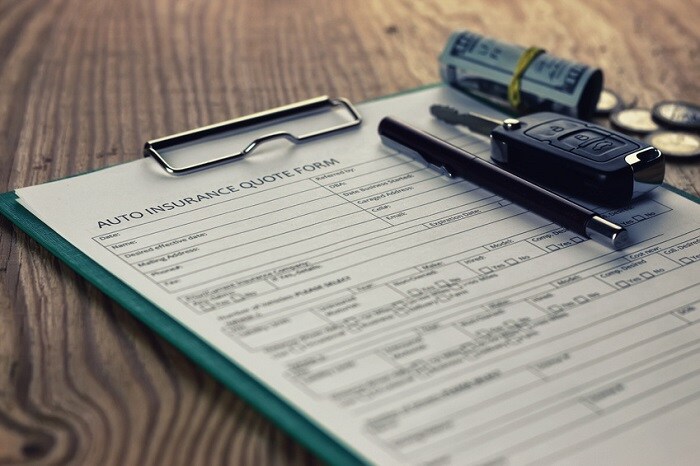 ?

Not everyone is an expert on Hyundai financing, but Hall Hyundai Chesapeake has a knowledgeable team focused on helping you understand your options.
To aid in your decision-making process, we've compiled some information about leasing vs. buying a new Hyundai car:
Leasing a Hyundai Vehicle
Leasing is a great option for drivers who:
don't want their vehicle for a long time
don't have the funds for a down payment
don't want the responsibility of owning a vehicle
This method makes it easier to get a new vehicle and avoids the re-sale process, allowing those who like switching cars frequently a streamlined process. It also lets drivers who don't have as much money to get in a new vehicle, and the monthly payments are usually lower.
If you take this path, you don't have to worry as much about long-term maintenance, but the vehicle will never be your own property.
Buying/Financing a Hyundai Vehicle
Buying a Hyundai car is preferable for drivers who:
want to eventually own their vehicle
plan on keeping their vehicle for a while
want to customize their car
Buying a vehicle is a great option for drivers who want to keep their car for a while, like to modify their vehicle, and have the funds for a down payment. This comes with higher monthly rates and a higher level of responsibility; buyers must think about the car's long-term quality and value and are solely responsible for the re-sale process when they want a new vehicle.
Many benefits come later in the process with this method?once you've paid off your car, the financial upsides are huge.
Financing at Hall Hyundai Chesapeake
Here at Hall Hyundai, your VA-area dealership, our finance center is staffed with experts ready to answer any of your questions.
We partner with over 20 lenders and have rotating Hyundai vehicle specials for local drivers. Contact us to talk one-on-one about options for leasing or buying.