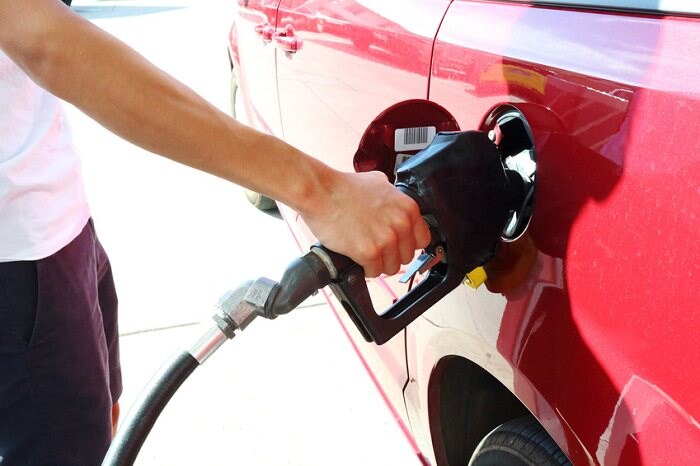 With rising fuel costs, we're getting more and more drivers at our Hyundai service center asking about how to improve fuel efficiency so they can save at the pump. In addition to keeping up with your regular service so you can get the most out of your fuel, you can also use these tips to get improved mileage out of your Hyundai Elantra or Hyundai Sonata.
Here are a few tricks that can help you get more miles per gallon in your Hyundai vehicle!
Watch your acceleration and speed. Accelerating quickly burns more fuel than a slow increase in speed, and mileage generally decreases at speeds over 50 miles per hour, so relax and take it slow on the road.
Pay attention to your tires. Tire pressure can have a big impact on your mileage, so keep an eye on your tire inflation. Regular tire rotations can also have an impact, since more evenly worn tires typically help you get more miles per gallon.
Clear out un-needed weight. A lot of drivers start to accumulate things in their car over the years, but added weight means you'll end up using more gas. Take some time to clean out unnecessary objects from your car or SUV for a lighter ride.
Don't over-use your air conditioning. Of course you want to stay cool during the summer months, but running the AC uses a lot of fuel, so try to open your windows or use the fan when temperatures are lower.
Our service staff can also help you save on gas with routine maintenance! Call us today to set up an appointment or talk to one of our Hyundai dealers. Virginia Beach drivers can find eco-friendly cars and answers about how to save at the gas pump here at Hall Hyundai Chesapeake.