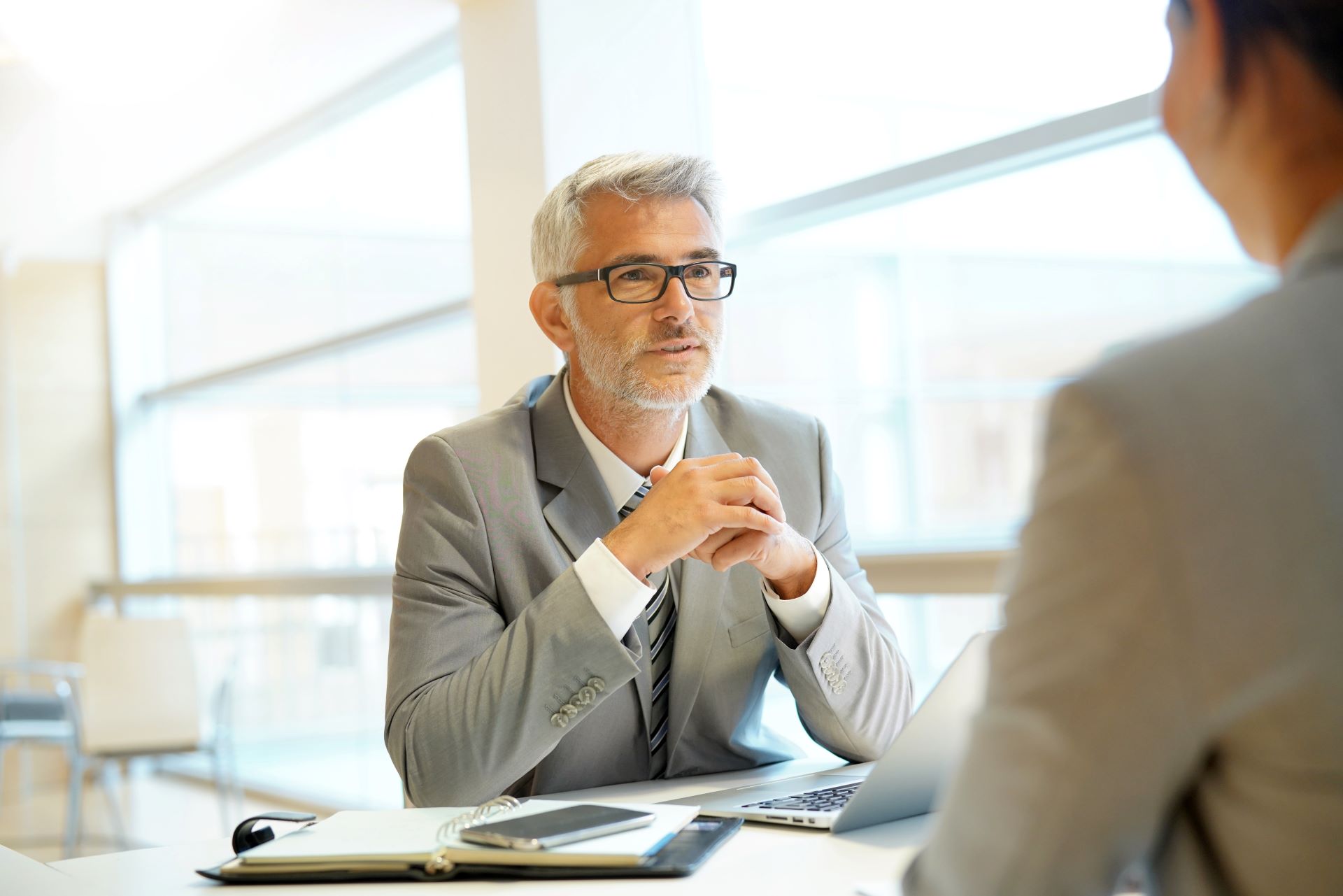 Hyundai automakers work hard to make sure that when you purchase a new Hyundai Elantra or Hyundai Santa Fe, you're getting a vehicle you can count on. But even the best automakers occasionally need to issue a recall, and a lot of drivers have questions. This guide will help explain how to proceed if there is a Hyundai recall.
What does a recall mean?
While it can sound scary, a recall is almost never a cause for panic. A recall is typically issued if it is discovered that something in a vehicle doesn't meet the high safety standards set by manufacturers or the National Highway Traffic Safety Administration (NHTSA). This could be anything from a minor defect in the ignition system to a problem with the seat belts, but most recalls are for small issues, and most are done voluntarily by automakers who want to make sure everyone is safe in their vehicles.
What should I do if there's a recall on my Hyundai vehicle?
What to do depends a little on the type of recall, but you should always follow these steps:
Check the recall letter you received, or look up information about the recall on our website using your Vehicle Identification Number. The letter and information on our website will tell you whether the recall means repairs, replacements, or a refund.
Check to see if the recall applies to your vehicle. For instance, if it's a recall on tires and you've already gotten a new set of tires, the recall probably doesn't affect you.
Set up an appointment at our Hyundai service center for repairs. If your vehicle was purchased in the last ten years, the repairs are guaranteed to be free!
Hyundai Service in Chesapeake, VA
If you need repairs due to a recall, just call our Hyundai dealership! Chesapeake, VA drivers can get the help they need to be back on the road safely and quickly at Hall Hyundai Chesapeake.