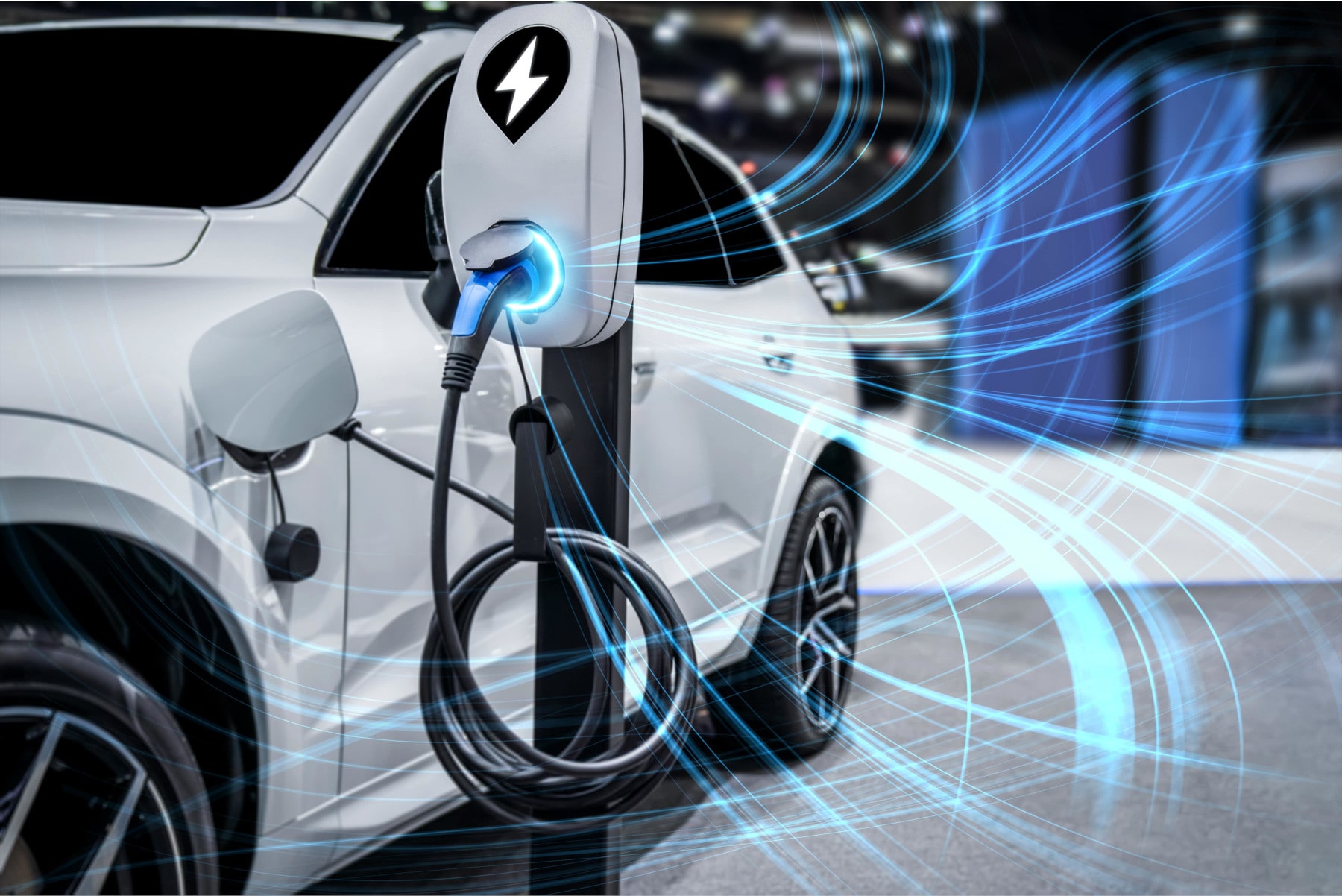 Between gas prices and the environment, there are plenty of reasons why drivers are looking to electric vehicle (EV) and plug-in hybrid vehicle (PHEV) versions of popular models like the Hyundai Kona and Hyundai Tucson. That also means that our Hyundai dealers are getting more questions about the types of PHEV and EV chargers available.
EV Charger Breakdown
Use this guide to get familiar with the three types of charging for EV and PHEV Hyundai models.
Level 1 Charging
120-volt
Compatible with common household outlets
Slowest level of charging
Typically charges at a rate of 3-5 miles of range every hour
Best suited for PHEV vehicles which have a smaller all-electric range and whose batteries can be fully charged more quickly
Level 2 Charging
Typically 240-volt
Most common type of charging for EV and PHEV models
Requires easy installation of specialty charging stations
Much faster charging than level 1
Can take the fully electric 2022 Hyundai Ioniq 5 from 10% to 100% charge in just six hours and 43 minutes
Best at-home charging for both EV and PHEV models
Level 3 Charging
Range from 400-volt to 900-volt
DC Fast Charge stations available around the country
Public charging only
Fastest EV charging available
Can take the fully electric 2022 Hyundai Ioniq 5 from 10% to 80% charge in only 18 minutes
Suitable for EV and PHEV models, but especially useful for fully electric vehicles
EV and PHEV Hyundai Models near Norfolk, VA
If you have more questions, you can find what you need at our Hyundai dealership. Norfolk, VA drivers can learn more about the differences between EV and PHEV models or take a test drive at Hall Hyundai Chesapeake.