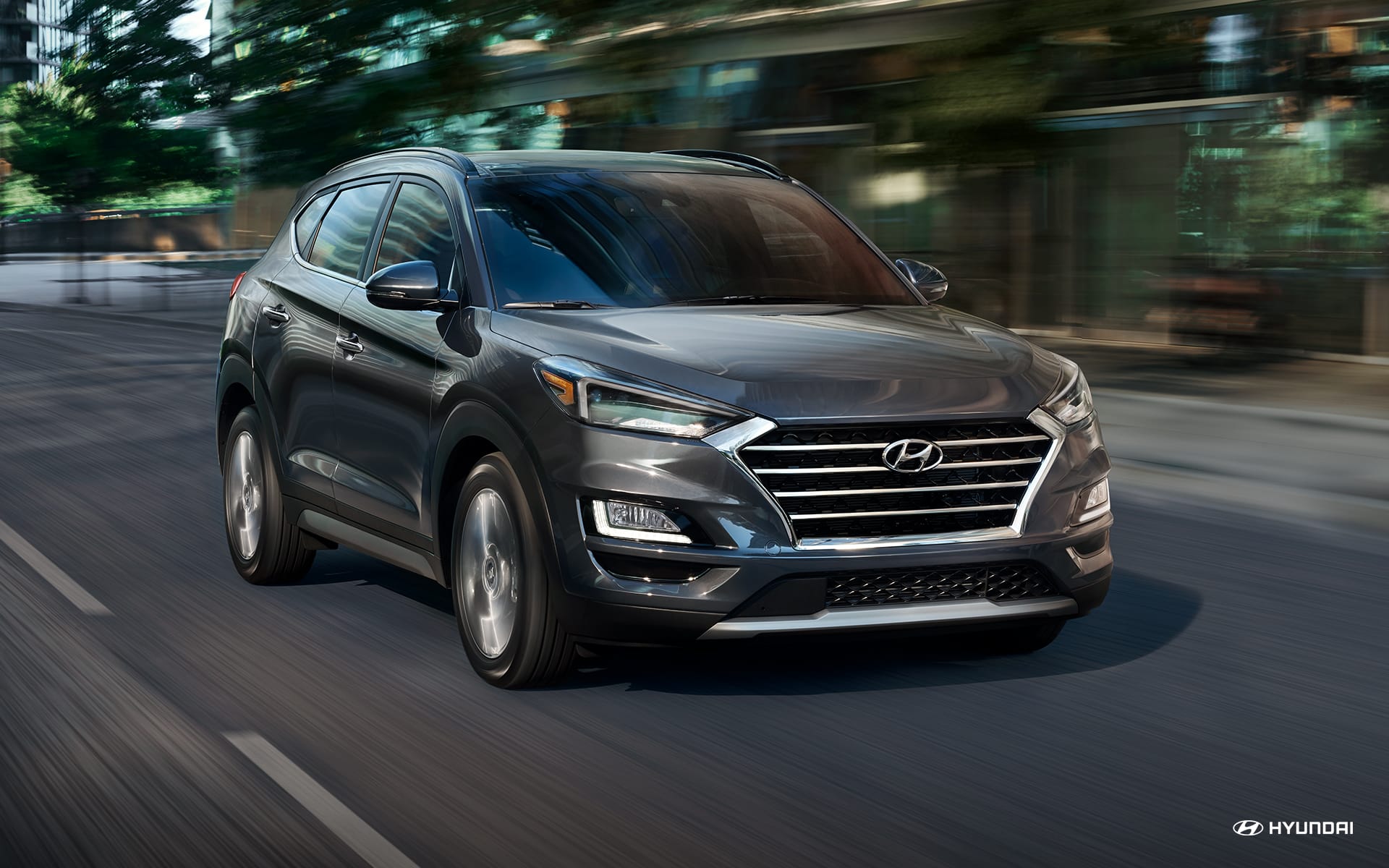 Here at Hall Hyundai Chesapeake, we know that shopping for a pre-owned car can be stressful. When you choose to buy from a private seller or a used car lot, it can be tough to accurately gauge the condition of the vehicle, and you're never sure if you're being ripped off. However, at our dealership, one of our goals is to simplify and take the stress out of used car buying with True Market Pricing. Thanks to this innovative strategy, customers can see the real price of our wide selection of used vehicles, including the used Hyundai Tucson.
So, what exactly is True Market Pricing. When you buy a used Hyundai Tucson or other used Hyundai car in Virginia, you are typically subject to additional costs on top of the sticker price. However, with True Market Pricing, our pre-owned vehicles are inclusive of the following:
Virginia State Inspection
Freight/Destination Charges
Reconditioning Fees
Certification Fees
This means that when you buy a used vehicle from our lot, the price you see is the price that you pay, with no hidden charges whatsoever. If this is not enough to convince you to choose our used car dealership over the alternatives, consider that we have a huge selection of pre-owned Hyundai SUVs, sedans, coupes, and even vehicles from other automakers on our lot. Whether you are shopping for a fun-filled and safe family SUV, an efficient everyday commuter, or a hybrid vehicle, you are sure to find something in our used Hyundai inventory.
To experience True Market Pricing on a used Hyundai Tucson for yourself, head over to Hall Hyundai Chesapeake today.