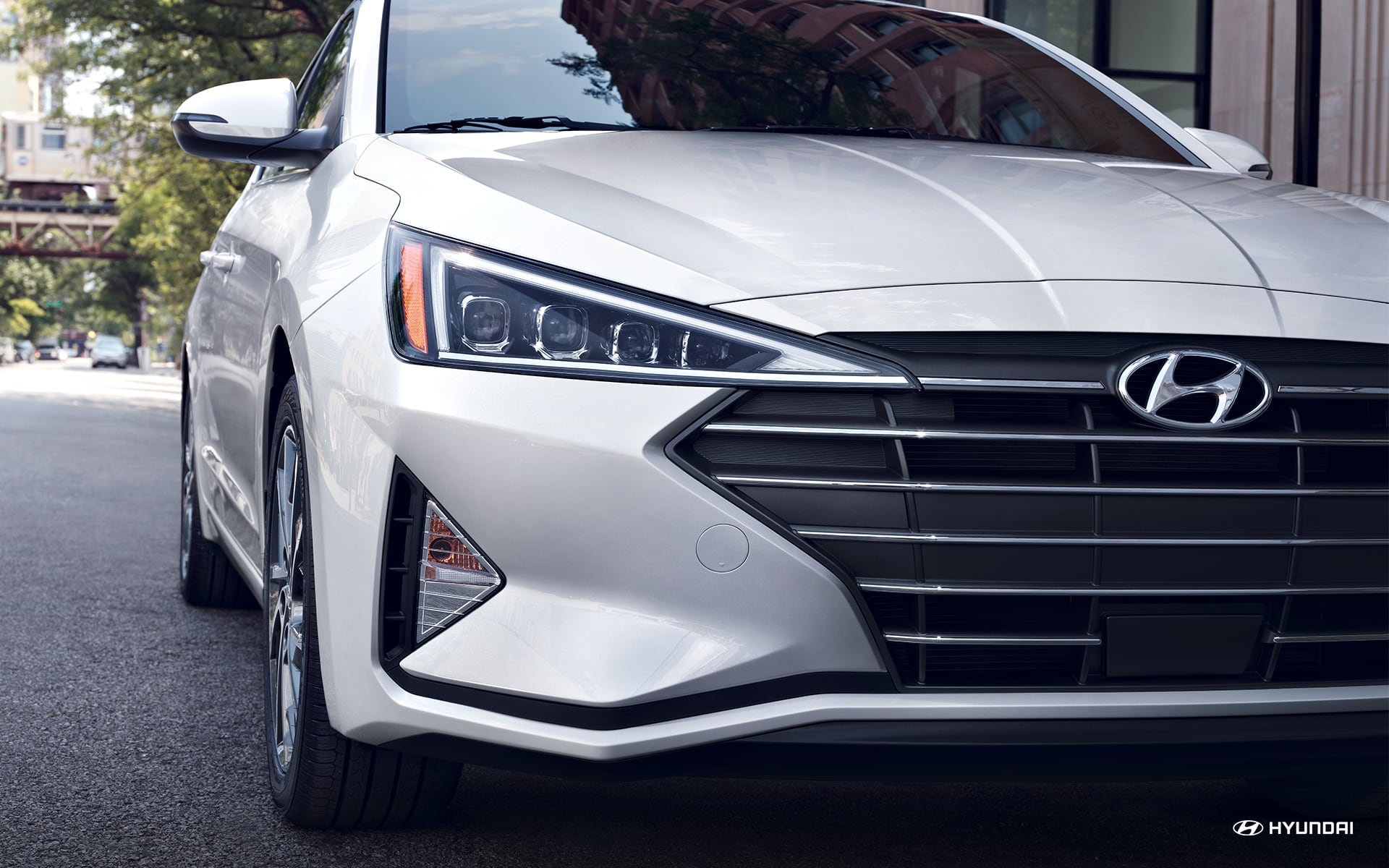 Though we take great pride in our new Hyundai lineup here at Hall Hyundai Chesapeake, we realize that not all drivers near Suffolk, VA are in the market for a new vehicle. Purchasing a pre-owned Hyundai car is one of the best ways to save money when purchasing a vehicle, and here at our dealership, we carry a wide selection of pre-owned Hyundai models. Whether you are shopping for an efficient sedan like the Hyundai Elantra, a family-friendly SUV like the Hyundai Santa Fe, or an outdoor-ready SUV like the Hyundai Kona, you are sure to find a used version on our lot.
So, why should you consider purchasing a used car rather than new? For most drivers, the answer is the cost savings. All vehicles are subject to a phenomenon known as depreciation, which is the gradual loss in value of an asset. The most extreme depreciation occurs during the first few years of ownership of a new vehicle, as it can lose up to 25 percent of its value when it first drives off the dealership lot. A simple way to avoid much of this depreciation is by purchasing a pre-owned Hyundai car that is just a few years old; the original owner would have already absorbed the initial depreciation hit. This results in a vehicle that retains its value more accurately and holds up better when it comes to resale.
Now, you're likely wondering why you should buy a used car from our dealership serving Chesapeake and Norfolk, VA rather than a different used car lot. Besides our large selection, we also offer True Market Pricing. All our pre-owned vehicles are inclusive of the Virginia state inspection fees, freight/destination charges, reconditioning fees, and certification fees. The price you see is the price you pay!
Head on over to Hall Hyundai Chesapeake to browse our selection of used Hyundai cars as soon as today! We look forward to working with you soon.