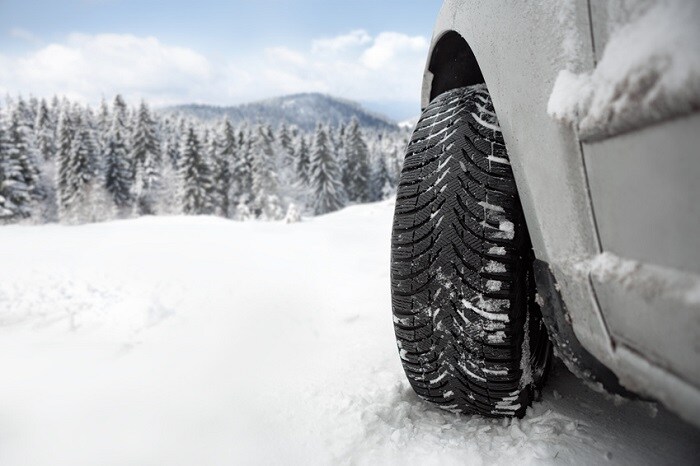 Now that winter is well on its way to the greater Norfolk, VA area, local drivers should be preparing for the snow, ice, and cold temperatures that will be soon hitting the region. Here in our Hyundai service center, our team of mechanics will tell you that this is one of the best times of year to bring your car in for a service checkup at Hall Hyundai Chesapeake. Here are some of the things that our team will be checking during your winter Hyundai checkup.
Battery: Cold weather takes a heavy toll on your car battery. Because of this, winter is a good time to check the battery and charging system for optimum performance. Batteries do not always give off a warning before they fail, so it is advisable to replace batteries over three years old.
Antifreeze: Coolant, or antifreeze, should be flushed and refilled at least every two years in most vehicles. Remember not to add 100 percent antifreeze, as it should be combined 50/50 with water for maximum efficiency.
Brakes: Braking on icy roads is one of the most dangerous parts of driving in winter. Have your brake system checked to give you peace of mind on ice and dangerous roads.
Lights and Wipers: With days growing shorter and shorter, make sure all exterior and interior lights are working so that you can see and be seen. Also, Virginia receives plenty of rain during winter, so make sure your wiper blades do not need replacement.
Tires: During your winter service appointment, our mechanics will ensure that your tires have adequate tread depth and tire pressure, including the spare.
Schedule a winter service appointment at Hall Hyundai Chesapeake today.