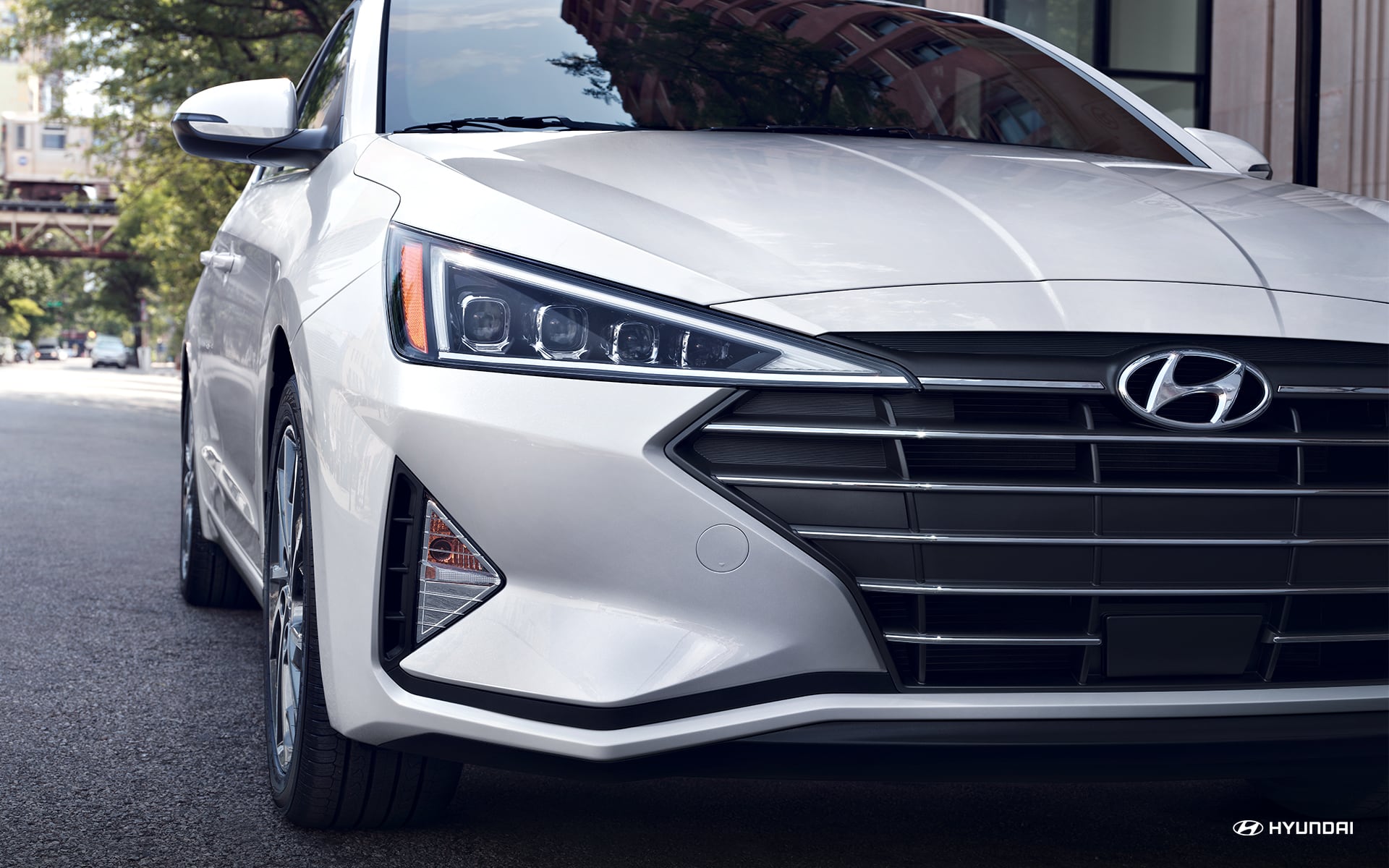 Buying a lightly used car is one of the smartest financial decisions that a person can make. While there is certainly an allure that comes with driving off the lot of our Hyundai dealership near Suffolk, VA in a new Hyundai car, that is not the best choice for everybody. Here at Hall Hyundai Chesapeake, we have an extensive selection of pre-owned Hyundai cars for sale, and one car in our pre-owned inventory that we would like to highlight is the used Hyundai Elantra.
Our car dealers serving Chesapeake, VA take pride in our huge selection of new Hyundai cars, but we also recognize that purchasing a new model can be a large financial burden, even with a budget-friendly automaker like Hyundai. Buying used is a great way to avoid the majority of depreciation, or loss in value, of a vehicle. Did you know that a new car that is driven off the lot for the first time can lose up to 25 percent of its value right there? The worst depreciation happens during the first few years of ownership, so purchasing a lightly pre-owned Hyundai Elanra allows you to get some of the same features that you'll find in the new model, while avoiding the worst of depreciation.
So, why buy a used Hyundai Elantra from Hall Hyundai Chesapeake instead of a different used car lot? The answer is that unlike most of our competitors, we offer True Market Pricing. This means, with us, the price tag on all our pre-owned inventory vehicles is inclusive of the Virginia State Inspection, freight/destination charges, reconditioning fees, and certification fees.
Get behind the wheel of a used Hyundai Elantra here at Hall Hyundai Chesapeake. We look forward to working with you soon!