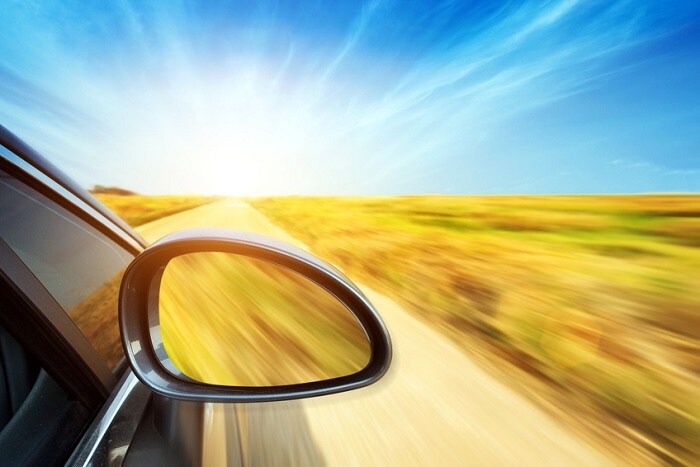 Every year when vacation season comes along, people in and around Virginia Beach, VA gear up for a few months of travel, sun, and fun with friends and family. The
Hyundai vehicles
we sell here at
Hall Hyundai Chesapeake
are all excellent road trip vehicles, so we encourage you to hit up the following spots, all of which are perfect day trips:
Shenandoah National Park
If what you really want is a great scenic drive, followed by hikes with breathtaking views, there are not many spots better than Shenandoah National Park. Roads and trails can take you through the Blue Ridge Mountains, with famous trails like Old Rag and Little Stony Man Loop among the best of them.
Busch Gardens
Located in Williamsburg, this is one of the nicer theme parks on the East Coast, with all sorts of run rides, delicious foods, and fun games.
Colonial Williamsburg
If you are looking for a quieter, more educational day, consider visiting Colonial Williamsburg, a living museum that takes visitors back to the 1700s, when Williamsburg was still the capital of Virginia. Reenactors can make you feel like you really are being transported back in time!
Monticello
Visiting Thomas Jefferson's home, which he spent his entire adult life building and fine-tuning, is a great day of historical significance, but the Monticello Wine Trail is nearby for those who would like to enjoy a great glass of wine after their historical tour.
Whether you own a
Hyundai Elantra
or Hyundai Santa Fe, enjoy these great road trips this vacation season to make the most of your excellent automobiles. These Hyundai cars are meant to be driven, and thankfully Virginia offers up plenty of great places to drive them.