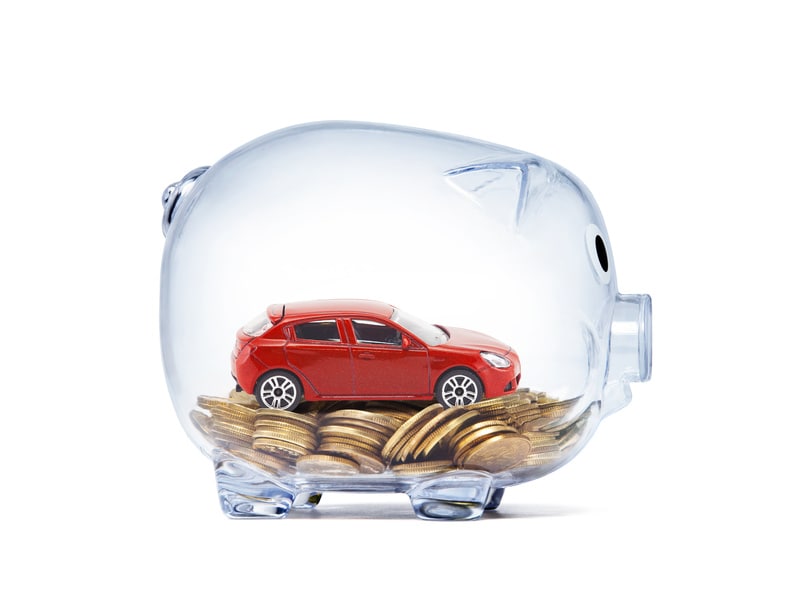 If every driver in Chesapeake, VA could afford to purchase a new vehicle whenever the fancy struck them, Hall Hyundai Chesapeake employees would be wealthy beyond their wildest dreams. The reality, though, is that most people cannot buy a new vehicle on a whim and instead have to do some careful budgeting before signing on the dotted line. As your
Virginia Hyundai dealer
, we recommend that our customers do the following before heading into our building for a test drive:

Check Your Budget
– The first step is going through the numbers with a close look at your income and your expenditures each month. A
car payment
should settle in between 10 and 20 percent of your take-home pay, and balancing the books can give you a sense of where on that scale your payment should ideally fall.
Strategize Financing
– How you finance a vehicle can affect what you pay each month, so be smart about the duration and terms of any loan. The shorter the loan, the higher the payment. The lower the APR, the lower the payment. Oftentimes, leasing boasts the lowest monthly payment of all, but the trade-off is that you never will go without one since you would just lease another vehicle when your term was over.
Maximize the Down Payment
– The more you can scrounge up for a down payment, and the more value you can get out of your trade, the more you will be able to lower the cost of your new
Hyundai Sonata
or Hyundai Santa Fe.
If you can do all of this, you will end up with the type of vehicle that you can take home knowing that it fits cleanly in your budget. It is a whole lot easier to enjoy a car when the financial aspect isn't stressing you out!