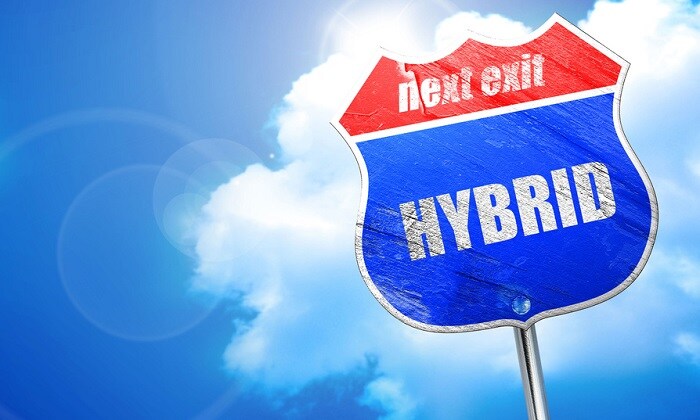 When hybrid automobiles first started taking hold in the American consciousness as viable option for everyday vehicle purchases and not just some flash-in-the-pan industry trend, the early efficiency numbers were impressive—relatively speaking—but now that we're almost two decades into the 21st Century, the numbers are almost jaw-dropping. The green lineup here at
Hall Hyundai Chesapeake
, for example, boasts some truly impressive numbers, providing drivers with efficiency unlike anything the industry has ever seen.
The
2019 Hyundai Ioniq
may be the most impressive example of this. Released as the first-ever model to be made available with hybrid, plug-in hybrid, and fully-electric drivetrain options, the Hyundai Ioniq Hybrid, for example, boasts an impressive EPA-estimated 58 combined MPG, which is more than double what many similar gas combustion engine sedans make in today's automotive world.
Even better, the Hyundai Ioniq Plug-In Hybrid can make up to 119 MPGe, according to the EPA, and features 29 miles of all-electric range. For those using it as an everyday commuter, there may seldom be a need for a trip to the gas station.
Finally, the fully-electric model uses no gasoline at all, but does have a range of up 124 miles before requiring another charge, which takes it beyond just an everyday commuting vehicle and into the world of EVs that manage some longer day trips.
The 2019 H
yundai Sonata
also comes in Hybrid and Plug-in Hybrid models, while the 2019 Hyundai Nexo Fuel Cell crossover is the world's only current fuel-cell SUV.
In short, Hyundai is doing some really exciting things with its line of green automotive technology, and here at Hall Hyundai Chesapeake we are excited to bring it all to our customers in and around Suffolk, VA. Even better news is that the future only grows more fuel-efficient and environmentally-friendly.