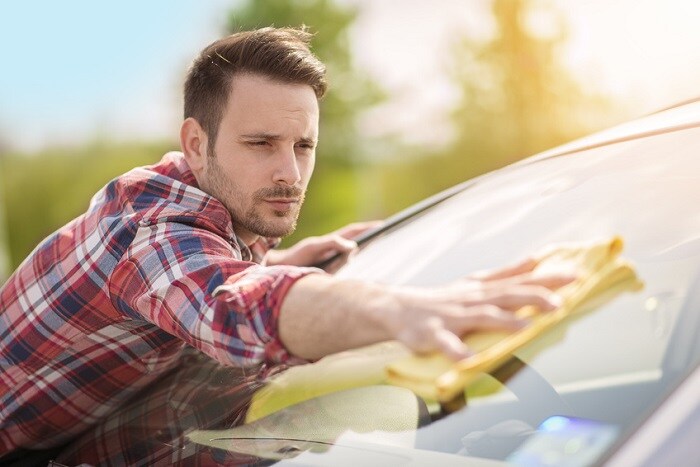 It probably feels like just yesterday you were undertaking the necessary steps to winterize your vehicle (and what a winter it has been!), but with the return of spring, auto owners have a whole host of new vehicular concerns to consider as the weather heats back up.
The following is a look at a few automotive tips we recommend for the forthcoming spring thaw:

#1 Get a Car Wash
Whether you own one of our lauded
2019 Hyundai models
or one with a few miles on the ol' odometer, the end of winter means time for a car wash. All that salt and grime from the gross winter roads can add up and do damage to the paint on your vehicle.
#2 Have Your Tires Checked
Spring is a great time to set up a service appointment at your
Virginia Hyundai dealer,
especially when it comes to your tires, which may have lost some air pressure in the colder temperatures. With the tread worn down ahead of the rainy season and under-inflated tires causing all sorts of problems, a tire check is a good idea in early Spring.
#3 Change Your Wipers
If you experienced any ice and/or snow over the winter, there's a good chance your wipers took the brunt of that precipitation. They are just made from rubber, so they can be damaged fairly easily, especially when the weather is poor.
If you would like any of these things checked out, give us a call here at Hall Hyundai Chesapeake, and we will be happy to get you set up with one of our
Hyundai
service techs to make sure your vehicle is all ready to roll for the gorgeous spring here in Chesapeake, VA.