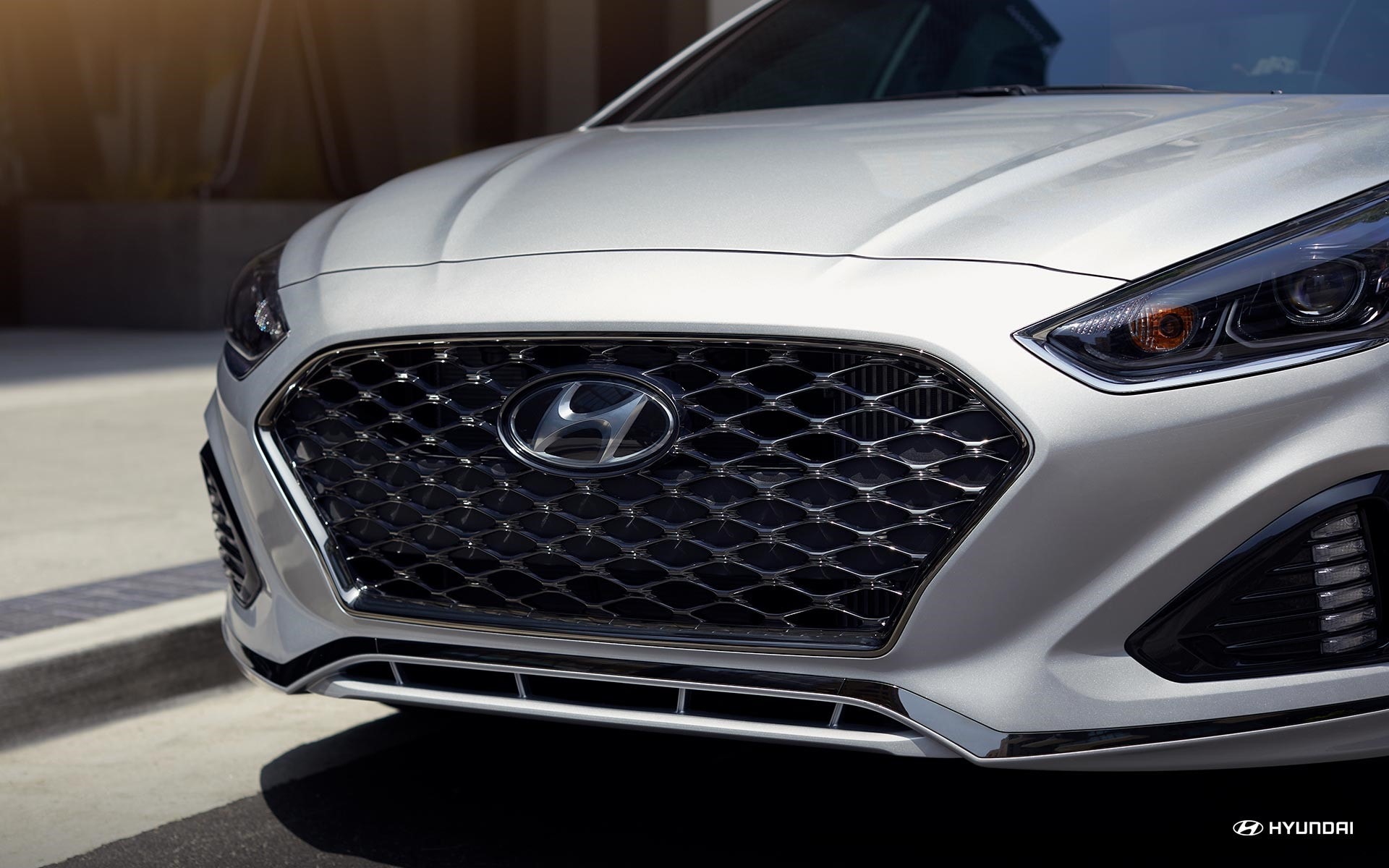 At Hall Hyundai Chesapeake, we strive to remove the stress and intimidation out of the car buying process. We understand too that one of the biggest factors in finding the right car is determining which engine type best matches your automotive expectations.
When you visit our Virginia Hyundai dealer, chances are one of our sales representatives may ask you, :what kind of engine do you want?" Answering this question may seem intimidating at first, although, once you understand the basics, determining the answer can actually be quite simple.
There are a wide variety of engines out there, however, at our Hyundai dealership, you'll likely be given the chance to choose from a vehicle with a four-cylinder, V6 or V8. Each engine type is equipped with cylinders that utilize fuel to provide power to your vehicle. The more cylinders that your engine is tooled with, the greater power that is at your disposal. One Hyundai equipped with a V6 engine is the 2019 Hyundai Santa Fe XL, which offers an impressive 290 horsepower and 252 lb-ft worth of torque.
While horsepower and torque is important, engines with a higher cylinder count will require more fuel to power them, as a result, hindering your vehicle's fuel economy. While this fact can change depending on the design of the vehicle, we often recommend that drivers who want greater fuel efficiency purchase a vehicle with a small yet efficient four-cylinder engine. Vehicles like the 2019 Hyundai Sonata fit the description of a four-cylinder engine vehicle that offers great fuel economy.
Regardless if you're a fan of horsepower or fuel economy, our team at Hall Hyundai Chesapeake is here to help fit you with your ideal Hyundai vehicle. No matter what, we strive to make car buying a fun and fulfilling process.