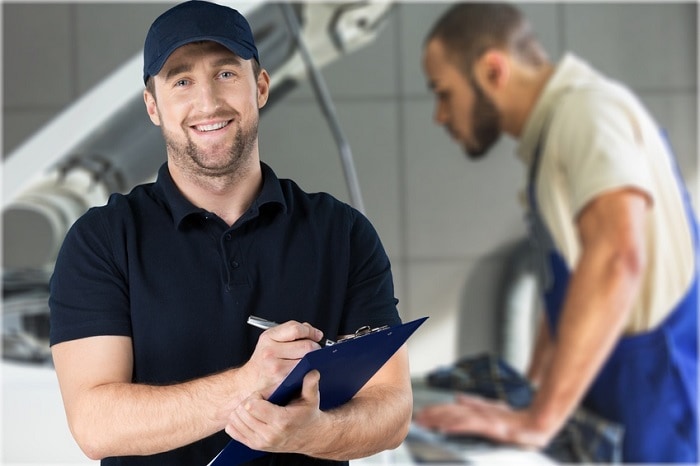 Are you looking to try out the new Hyundai Accent? Or are you interested in getting one-on-one maintenance advice from a trained professional? Well, for all of the above, choose Hall Hyundai Chesapeake. At Hall Hyundai Chesapeake, we make it our mission to satisfy each and every customers' automotive need.
One of the many topics that our staff of Hyundai dealers is experts in is summer car care. During the summer months, temperatures can skyrocket, which can, unfortunately, be quite a challenge for your vehicle to endure. In every vehicle, heat is a damaging factor, straining components like your engine, tires, battery, and cooling system.
That said, taking the necessary steps to avoid heat-caused mechanical issues can mean a lot for the long-term well-being of your vehicle. For instance, your tires can be put under a lot of strain during the hot months of summer, although keeping them at a manufacturer-recommended air pressure level will help prevent a loss of traction, increased potential of damage, a harsh ride, and poor performance.
Your battery also experiences a drop in performance due to heat. For example, high temperatures can cause a battery's fluid levels to evaporate, the charge to weaken, and internal components to corrode. When you bring your vehicle into our Hyundai service center near Suffolk, VA, we'll test the charge and inspect for any corrosion and the fluid levels and adjust what's necessary.
Lastly, it's important to ensure your coolant level is up to par, especially if you've been driving your vehicle for a couple of years. It's important to keep in mind that coolant flushes are only needed every 30,000 miles or so. We can simply top off the reservoir if needed.
If you have any other summer car care-related questions, or just want to know how to keep your vehicle healthy for longer, our Hyundai service team at Hall Hyundai Chesapeake is happy to help. They'll cover all the details, and make all your regular maintenance needs simple and easy.