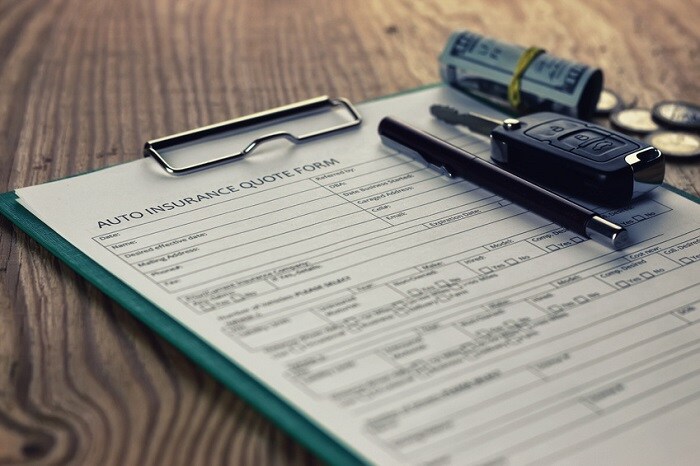 When it comes to buying a new car, one of the most important aspects of that process is contacting your insurance agent to make sure you have the right types of coverage for your specific financing terms. While buying
2019 Hyundai models
is exciting, the reality is that the true value of the vehicle drops considerably the moment you take it home. That also means that an accident resulting in a total loss probably is going to net you an insurance check quite a bit smaller than the amount you still owe on the loan or lease. That is what
gap insurance
is for.
Gap insurance exists to protect Virginia Beach, VA Hyundai owners from having to turn over their entire insurance settlement and still have money left to pay on the loan. This coverage takes care of that extra amount caused by the gap in depreciation, making it easier for Hall Hyundai Chesapeake customers to move on with their lives and purchase or lease a new automobile that fits within their budget.
While it always is best to contact your insurance agent after buying a new or used Hyundai automobile, gap insurance is best for those who are most at-risk for going upside-down on a loan in the case of a total loss. In other words, it is best for those who are in the early stages of a longer-term loan, as depreciation hits hardest early on and makes it more likely that the value of the car is lower than the amount left on the loan.
If you have any questions about insurance coverage, it is possible that someone here at
Hall Hyundai Chesapeake
can help, but it always is best to just contact your insurance agent. They are the ones will set you up with the coverage you need to protect your automotive investment.