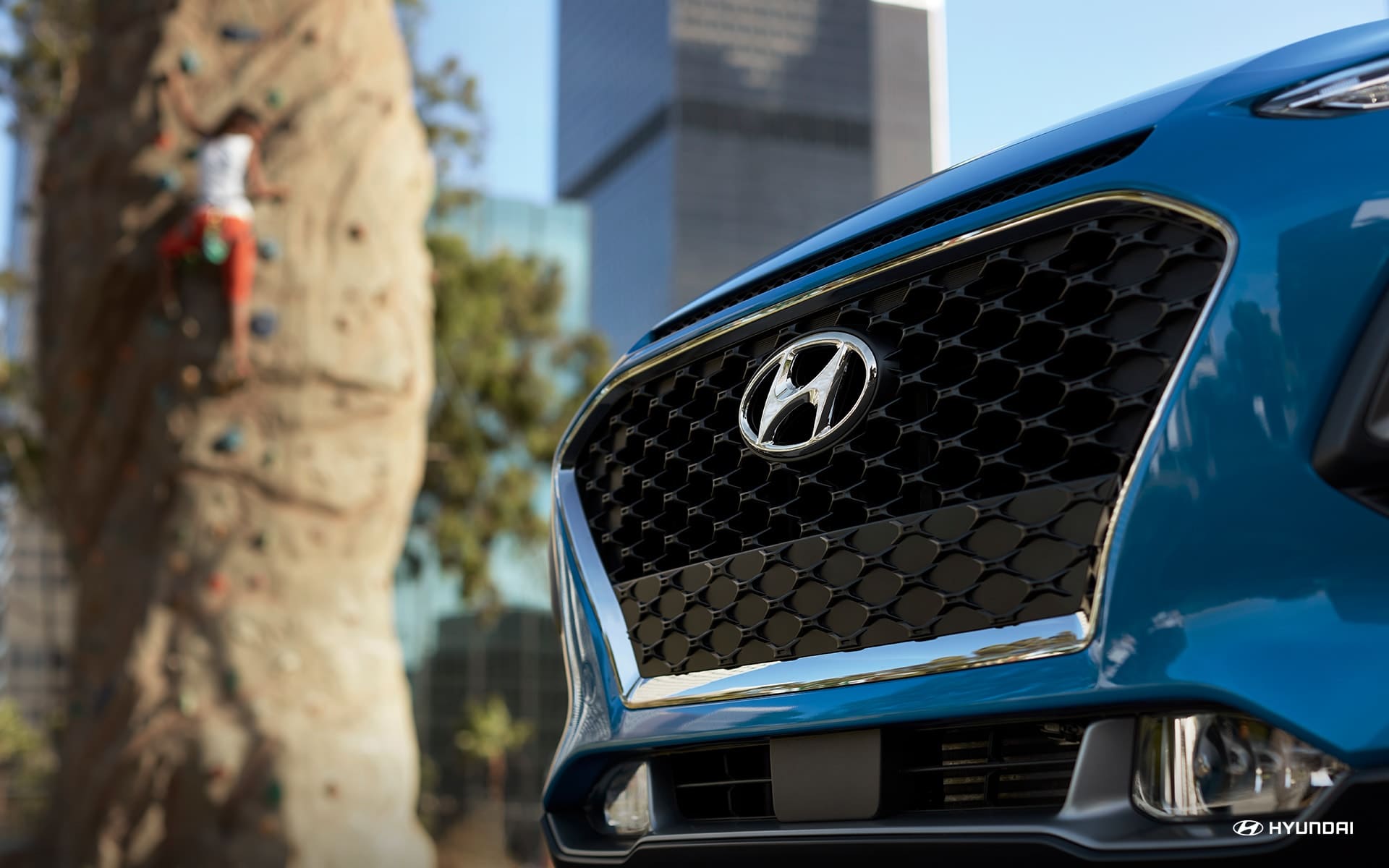 It used to be that people interested in watching the Super Bowl just to take in the commercials had to wait for the Big Game to enjoy their favorite part of the festivities, but these days it is easier than ever to get a sneak peak at the most entertaining spots beforehand thanks to YouTube. While the game itself is over now and everyone has seen the Hyundai commercial featuring Jason Bateman as an elevator operator, the automaker gave itself plenty of time to resonate with potential customers in an ad that focuses on the Hyundai Shopper Assurance program.
As your
Virginia Hyundai dealer
, we love Shopper Assurance because it offers the types of things that make buying a vehicle easier. Here at Hall Hyundai Chesapeake, we offer transparent pricing, flexible test driving, stream-lined purchasing, and three-day worry-free exchanges—all of which combine to create a pain-free purchasing experience. That's exactly what the new commercial tries to convey.
"We understand that shopping for a new car is typically something people don't look forward to," said Dean Evans, chief marketing officer, Hyundai Motor America. "However, our dealers are using Shopper Assurance as a north star in helping evolve and improve the retail experience. This year's Super Bowl spot communicates the program in a fun, lighthearted way that viewers will relate to."
If any customers in or around Chesapeake, VA are looking at buying anything from a new
Hyundai Sonata
to a new
Hyundai Santa Fe
, come pay us a visit so we can show you just how convenient the Shopper Assurance program really is. You've never had so easy a time buying a new vehicle, and that is exactly the point of us selling them this way.