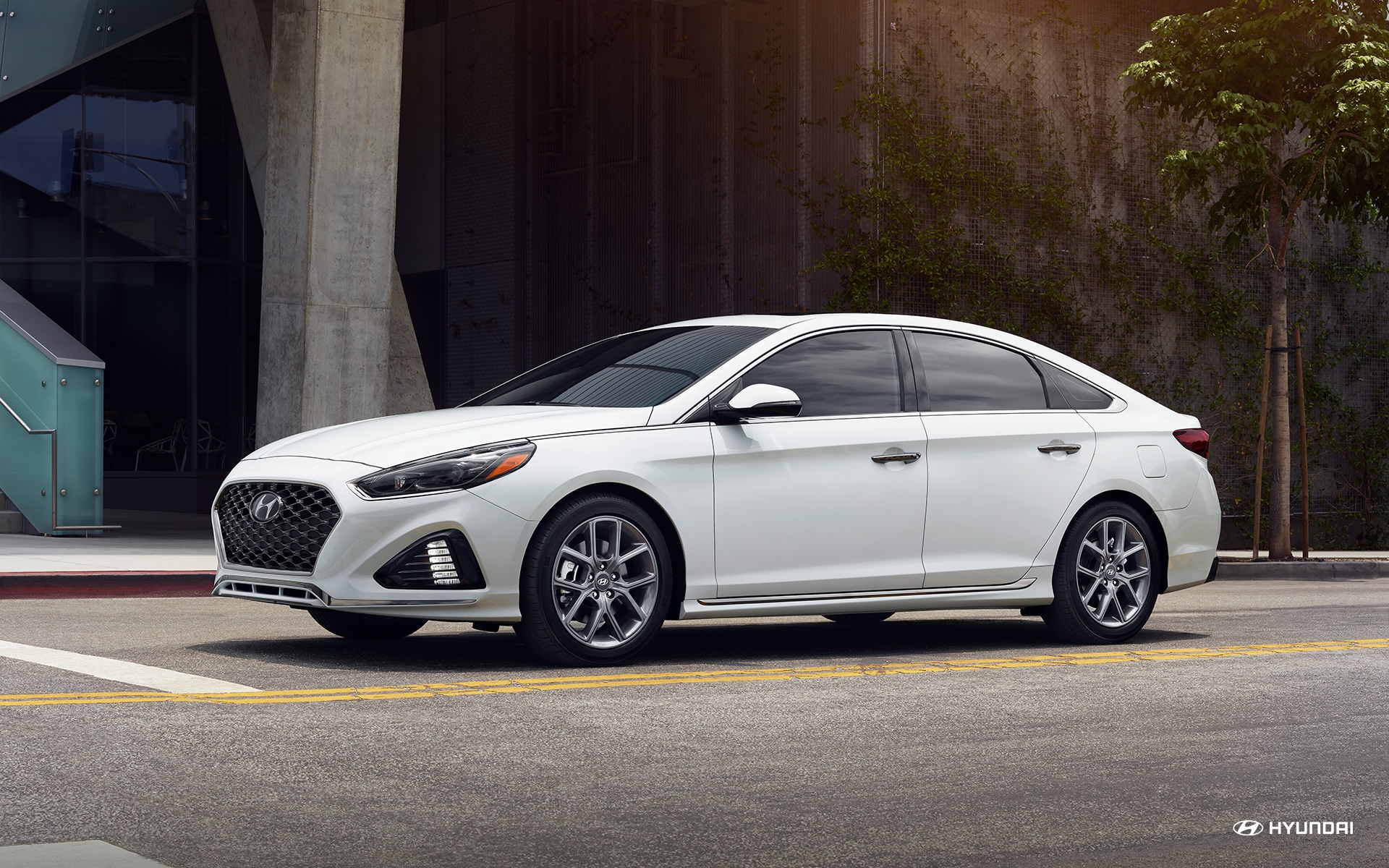 Are you searching for affordable pre-owned Hyundai cars in Chesapeake, VA? If so, you have come to the right place. The pre-owned car dealers here at Hall Hyundai Chesapeake know that the experience of buying a pre-owned vehicle is not something that many people enjoy, which is why we remove the deception and uncertainty that comes with the process. When you buy a used Hyundai from us, our auto dealers serving Virginia Beach, VA will be 100 percent honest and forthcoming about the vehicle, and we do not force buyers into any high-pressure situations.
Whether you are shopping for a used Hyundai Sonata, a used Hyundai Elantra, or some other used Hyundai vehicle, there is a good chance you will find it in our inventory. Because we purchase used vehicles from buyers, even if you do not find what you're looking for one time, there is a good chance we will have it next time you visit our dealership. We also have a large selection of Certified Pre-Owned Hyundai cars, which are the cream of the crop of the pre-owned world. Each one of these models has undergone a thorough testing regiment, comes with a comprehensive warranty, and has complimentary roadside assistance.
So, why else should you buy a pre-owned Hyundai car from us? Unlike most of our competitors, we offer True Market Pricing. This means that we show you the true price of every vehicle we sell, including the Virginia State Inspection, freight/destination charges, reconditioning fees, and certification fees.
To shop our large selection of pre-owned Hyundai vehicles, including pre-owned Hyundai Sonata cars, stop by our Hyundai dealership in Chesapeake, VA