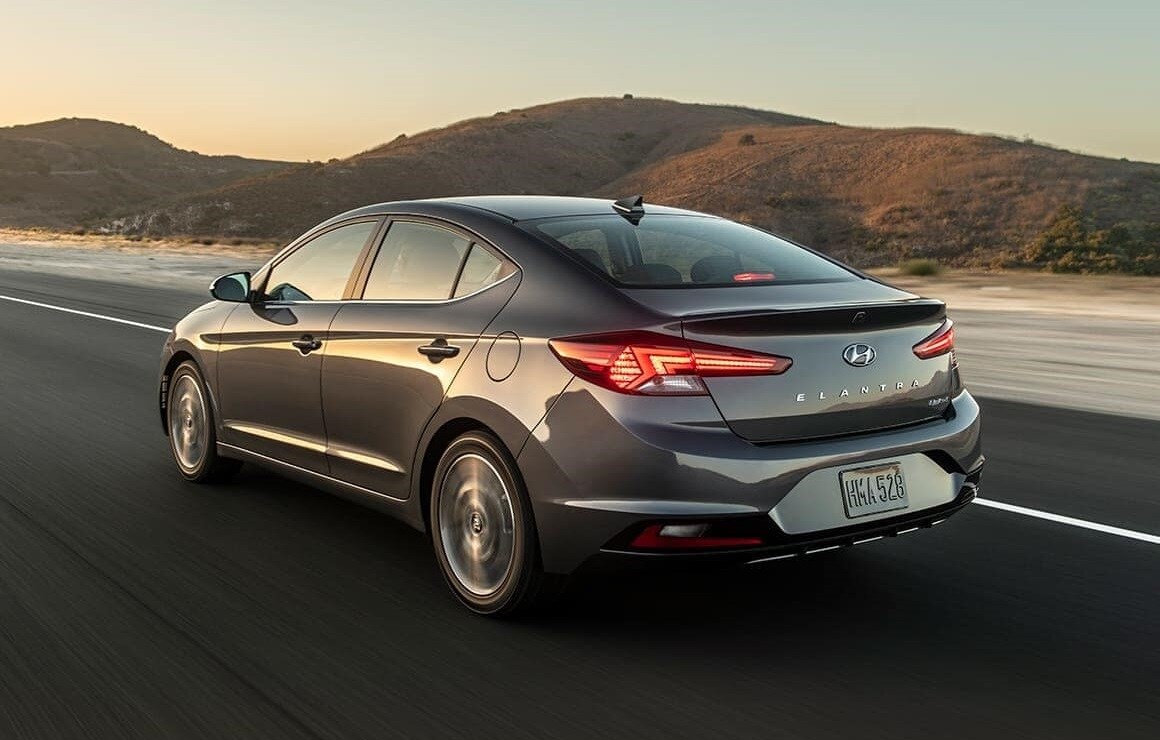 Of all the vehicles that have earned praise by our customers from Suffolk and beyond, the 2019 Hyundai Elantra consistently resides at the top of the list. Sleek, stylish, and fully equipped, the Hyundai Elantra is undoubtedly an exceptional car, but how does it stack up against one of its top competitors, the 2019 Nissan Sentra?

Performance
When it comes to performance, the Nissan Sentra simply cannot hold a candle to the Hyundai Elantra. As standard, the 2019 Hyundai Elantra houses a 2.0-liter four-cylinder engine worth 147 horsepower and 132 lb-ft of torque. The 2019 Nissan Sentra sedan's standard 1.8-liter four-cylinder earns a top output of just 130 horsepower and 128 lb-ft of torque. While it features an available 1.6-liter turbo four-cylinder powertrain, it only achieves 188 horsepower and 177 lb-ft of torque. The maximum output of the 2019 Hyundai Elantra is 201 horsepower and 195 lb-ft of torque via the 1.6-liter turbo four-cylinder engine.

Safety

Another area in which the Nissan Sentra comes up short is safety. The 2019 Hyundai Elantra for sale near Suffolk, VA is a well-equipped vehicle through and through, and that's made all the more apparent in terms of safety. For example, it offers daytime running lights, lane departure warning, and a driver alert monitor. The Nissan Sentra, by comparison, fails to offer any of these advanced systems.

Hall Hyundai Chesapeake

It's clear to see the many advantages the new Hyundai Elantra has over the 2019 Nissan Sentra. To learn more about the 2019 Hyundai Elantra and how it comes out on top, contact us at Hall Hyundai Chesapeake.