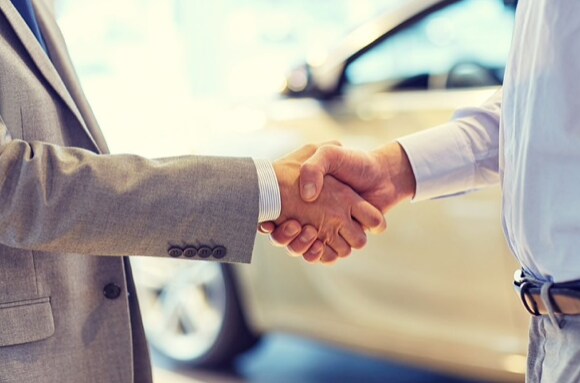 In the history of retail, businesses have done nearly everything in their power to convince potential customers to shop at their stores, but Hyundai recently launched one of the most innovative programs in the history of sales. The new
Hyundai Student Assurance
program will actually help pay off a customer's student loans if they purchase or lease any
2019 Hyundai models
.
To participate, students can check HyundaiStudentAssurance.com for eligibility, where they can receive a reward code. Once they purchase or lease an eligible new Hyundai model in select states, they can verify their purchase and receive up to $900 in contributions toward their student loan debt.
It is an exciting and innovative idea that we hope eventually spreads to Virginia and
Hall Hyundai
Chesapeake.
"We recognize that student loan debt is one of the most significant financial stress points for people and we want to help address that issue, while allowing people to take advantage of the many benefits of owning a new vehicle," said Michael DePaul, director, Retail Operations, Hyundai Motor America. "Making things better is at the heart of everything we do, and that's why we are directly contributing to helping our customers get out from being under the burden of student loan debt."
While this program is still in its infancy and has not yet reached the good people of Suffolk, VA, we can absolutely see Student Assurance growing into the sort of successful approach that finds its way to every Hyundai dealership in the country.
Student debt is a huge problem these days, and it has started to affect the economy, which is why we are so glad to see Hyundai taking steps to make the purchase of a new car easier for those carrying more student debt than they would like.