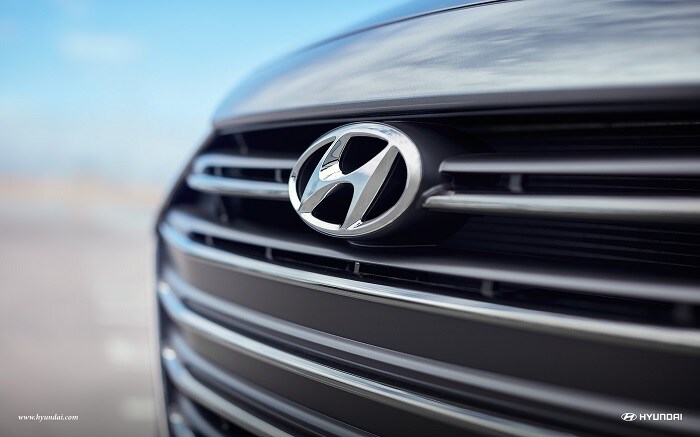 When it comes to the NFL, few auto brands are as synonymous with the country's most popular sports league than Hyundai, as the automaker has advertised during broadcasts, in NFL stadiums, and at various league events for a few years now. In fact, the 2018 season will be the fourth consecutive season for which Hyundai will serve as an official NFL sponsor in the traditional, digital, and experiential marketing arenas.
One major difference for 2018, however, is that Hyundai now has become the official presenting sponsor of NBC's
Sunday Night Football
Kickoff show—a gig that also comes with a prime slot as a lead-in ad for exciting new
2019 Hyundai models
before kickoff each Sunday night.
To understand just how big a deal this is, Sunday Night Football has been the top show during primetime for seven consecutive seasons, averaging 18 million viewers a week throughout 2017 with plenty of opportunity for growth this upcoming season.
"Everyone at Hyundai is excited for the start of the NFL season and the opportunity to engage with football fans across the country," said Dean Evans, CMO, Hyundai Motor America. "Our new NBC Sunday Night Football sponsorship is a perfect complement to our overall NFL marketing program and allows us to reach the NFL's largest broadcast audience each week. Passion is a shared value between the NFL and Hyundai and we plan on showcasing that throughout the season."
It always is exciting to see the top models here at
Hall Hyundai Chesapeake
pop up during primetime, and Sunday Night Football represents a fantastic opportunity to get these cars and crossovers in front of new potential customers in Suffolk, VA and the rest of the country. If you see anything you like, feel free to come pay us a visit for a test drive any time!