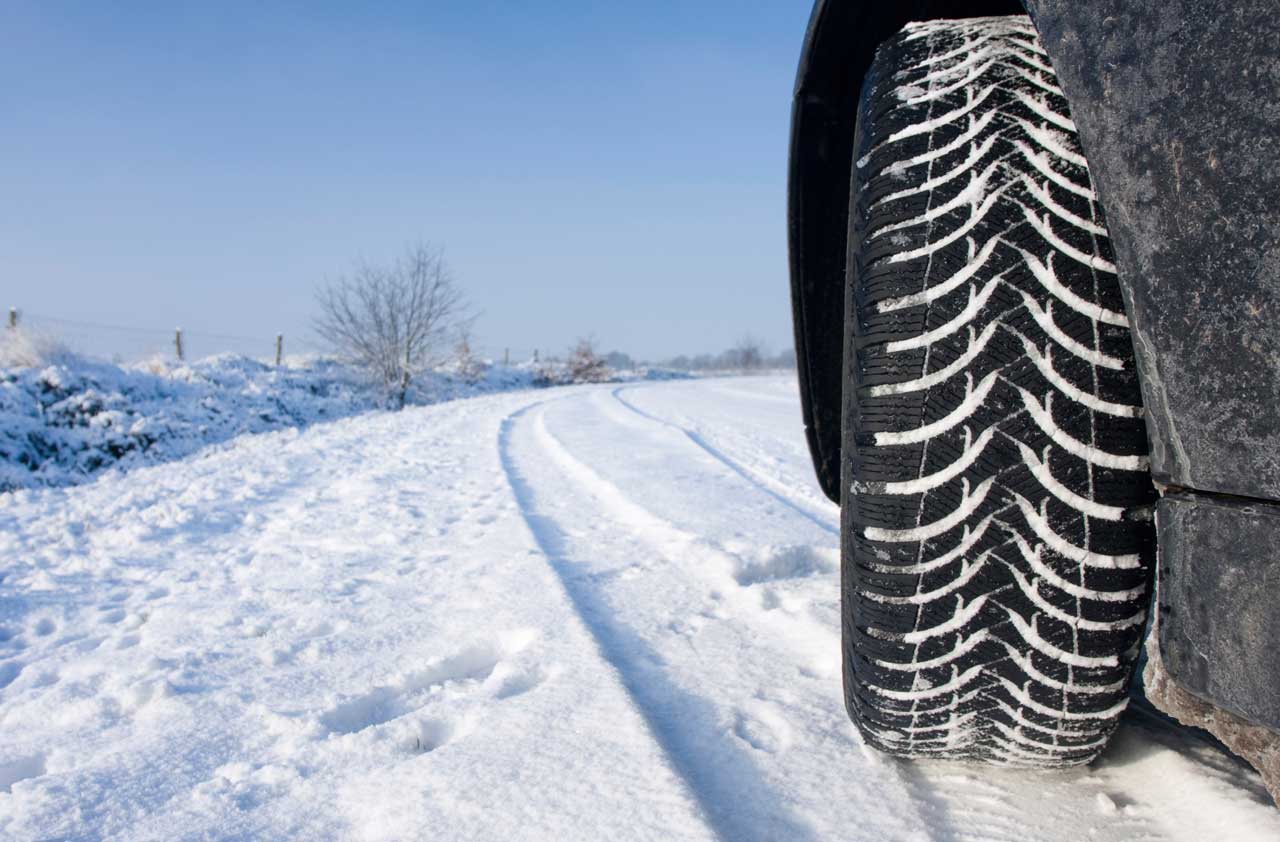 There is a holiday song that calls winter, "The Most Wonderful Time of Year," and while it is easy to see things that way throughout the holiday season, real winter tends to hit in January and February, long after the gifts have been put away the outdoor lights have been replaced in their storage bins. While Virginia Beach, VA isn't an area that gets slammed with ice and snow, we also are not entirely immune to it. And besides, even subtle changes in temperature can have big impacts on your vehicle—with or without winter precipitation.
For starters, even those subtle drops in temperature can have big impacts on the rubber parts in your car. This includes windshield wipers, which get a lot of use during the wet season, but it also includes the rubber hoses under your hood, as well as your tires. November is a great time to have a
Hall Hyundai Chesapeake
service professional have a look at these things.
Furthermore, even a 30-degree drop in temperatures can negatively impact a car battery, particularly as that battery gets older. If yours is more than three years old, have your service professional test it to make sure you don't break down somewhere with a dead battery on the one day it happens to snow in Virginia this year.
Finally, make sure you check that your antifreeze looks good, as it provides protection against corrosion for your engine and radiator, especially in cold weather. Again, this is a job for your service professional, especially if it involves any of the hoses or lines that distributes that antifreeze.
If your
2018 Hyundai models
need any service work, give us a call here any time and we'll be happy to get your
vehicle winterized
for the forthcoming winter months.