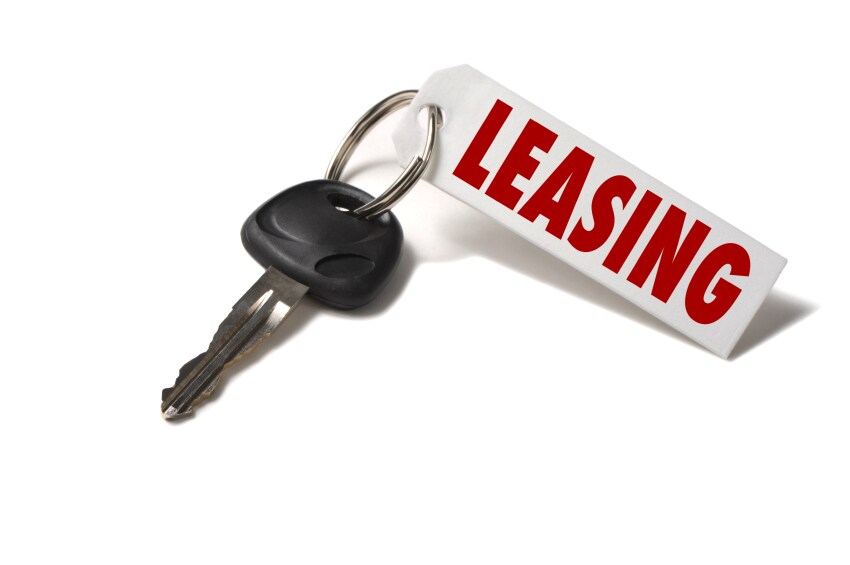 Leasing a vehicle can be a fantastic opportunity for certain types of automotive customers here at Hall Hyundai Chesapeake in large part because leasing allows owners to get themselves behind the wheel of a new vehicle once every two or three years without incurring the financial responsibility of an outright purchase.
Those that do lease a
new Hyundai Accent
, Hyundai Sonata, or Hyundai Santa Fe, however, need to be aware that the end of the lease isn't as simple as just dropping the vehicle back off at your
Virginia Hyundai dealer
on the last day. There are a few things Hall Hyundai Chesapeake customers should do in the months and weeks leading up to that final day, including:
1. Budget your miles
– Be aware of what your mileage limits are, and if you are coming up on those limits in the final months of your contract, consider finding ways to conserve miles so you are not charged for overages.
2. Gather everything you originally brought home
– You are required to turn in everything that came with the vehicle when you purchased it, so give yourself plenty of time to find anything you may have removed from the car during the two or three years you owned it.
3. Get an inspection
– You could get an early inspection to determine how much you may be charged when the vehicle is turned back in. This gives you time to decide whether to make a few minor repairs yourself or just pay whatever the dealership service department wants to charge for the repairs.
If you can do each of these things, you will have a
better lease experience
, and with one lease down, you will be free to start up the next one with another great new Hyundai automobile!