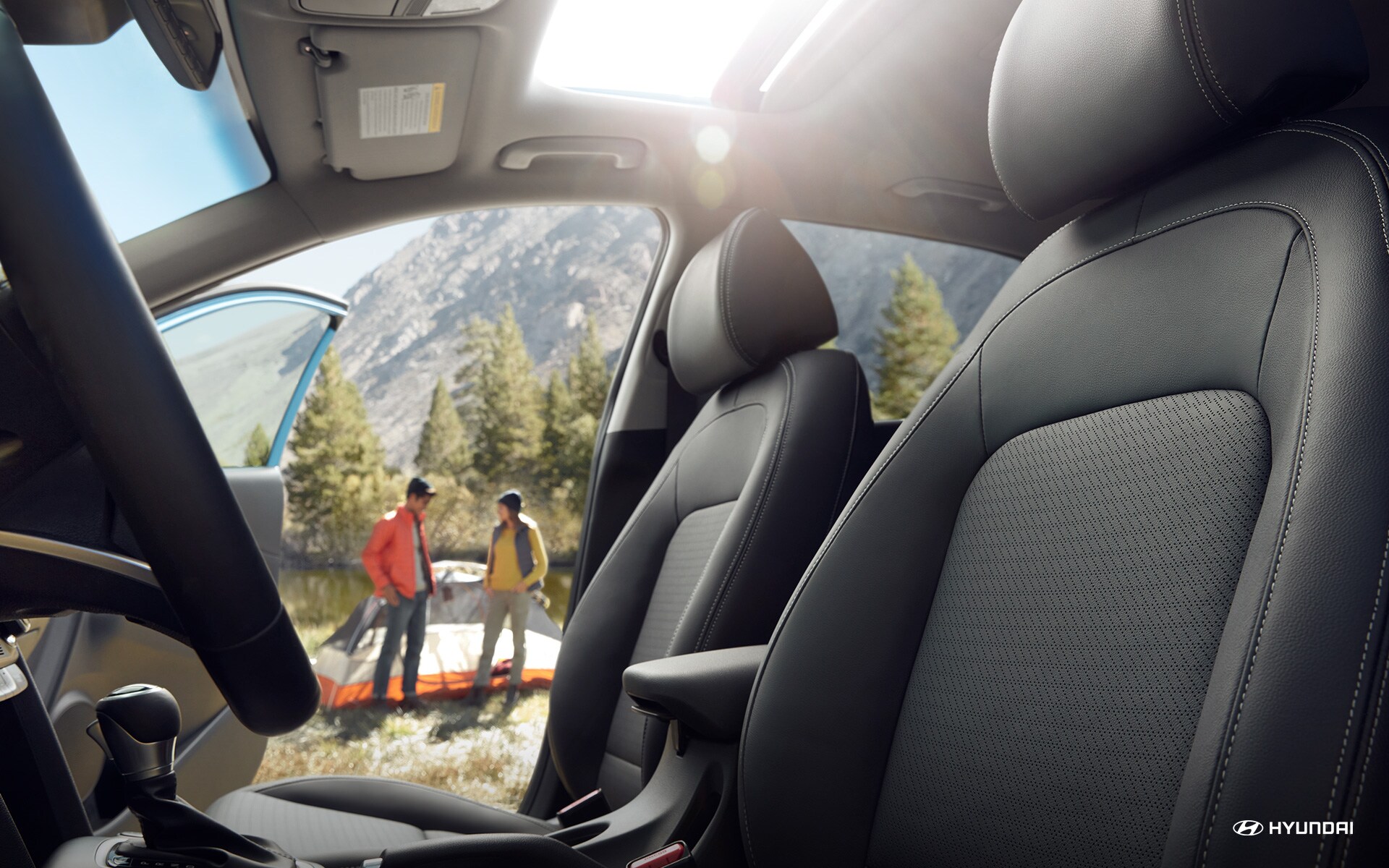 Here at
Hall Hyundai
Chesapeake, the new Hyundai Kona crossover has been all the rage in our building over the course of the last few months. It always is exciting to add a new model to the lineup, but this one has been especially exciting, mostly because it boasts such a fine interior. In fact, the inside of this model is so excellent that it recently was named one of this year's Wards 10 Best Interiors list, published annually by the good people at WardsAuto.
In the past, smaller crossovers have boasted less lavish interiors because, as most customers in and around Chesapeake, VA know, the smaller the vehicle, the more affordable buyers expect it to be. However, this new model boasts an elite interior and a reasonable price, which is a big reason why WardsAuto included it on its list this year.
"The Hyundai Kona smashes the notion that a small-vehicle interior will be bland or have low-quality materials," said Christie Schweinsberg, senior editor, WardsAuto. "Thanks to its matte black plastics, great head-up display, generous advanced-safety technologies and funky lime-green accents—all for under $30,000—the inside of Hyundai's new small CUV knocked our judges' socks off."
While all
2018 Hyundai models
offer great interiors, the new Hyundai Kona provides an extra shot of stylistic flair, with a wide, spacious cabin, gorgeous flourishes, high-end finishes and comfortable seating. Every square inch of cabin space is used for design, comfort or spaciousness, which very likely is why it was praised by such a lauded publication.
If you would like to see the 2018 Hyundai Kona interior for yourself, pay us a visit here at Hall Hyundai Chesapeake any time, and we will be happy to show just what makes this model so special.