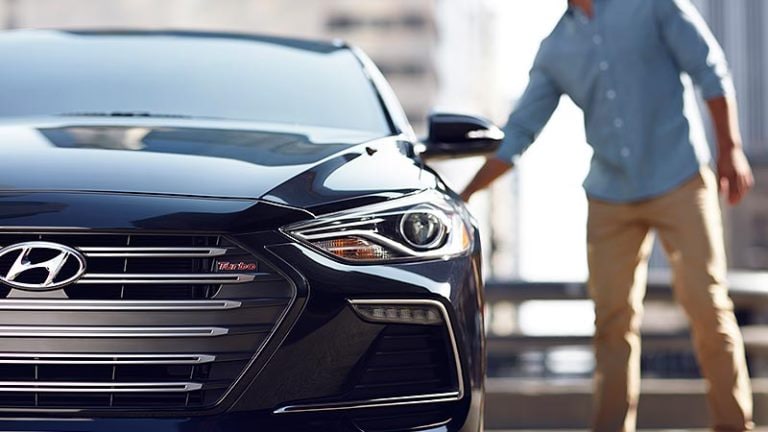 Any time an automotive customer in and around Chesapeake, VA is considering buying a new automobile, they almost always want to track down a vehicle that offers the best value for the money. Other than a mortgage or maybe student loans, a car is the single most expensive thing that most people buy, so making sure those hard-earned dollars go to good use is incredibly important for all types of buyers.
Thankfully, here at
Hall Hyundai Chesapeake
, we sell a number of vehicles that provide that value. For example, the 2018
Hyundai Elantra
was recently named the Vincentric Best Value award winner for the Compact Class.
"Our Best Value award highlights vehicles that deliver strong value throughout their lifecycle," said David Wurster, president of Vincentric. "A win for the Hyundai Elantra showcases the ability Hyundai has to provide better total cost of ownership, delivering higher value to their customers in the segment."
To earn the award, a vehicle must provide lower than expected ownership costs given the market segment and overall price of the car. These cost considerations include everything from vehicle depreciation and financing, to insurance, maintenance, and fuel costs. The accolade is a comprehensive look at what a car actually is going to cost a driver once they get it home and start integrating it into their life.
If you would like to stop by and take a closer look at this vehicle, we are available to get you behind the wheel any time during normal business hours here at Hall Hyundai Chesapeake. This is the second time the Hyundai Elantra has won this specific award, but based on the value it continues to represent for customers, we have a feeling it won't be the last.