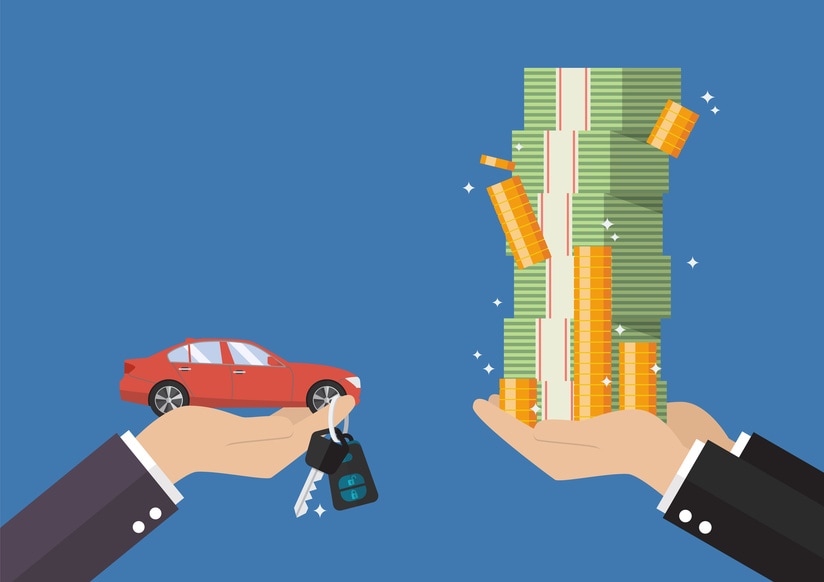 With all the
2018 Hyundai models
now out and gleaming on our lot here at Hall Hyundai Chesapeake, and with all that crummy winter weather making way for spring sunshine, customers in and around Norfolk, VA are being drawn into our building in droves looking to buy a new automobile. We are thrilled to help our customers find the best values possible for these new vehicles, but we also know that one of the best ways to knock off some value is to explore a trade involving your old automobile.
It's a fairly painless process, but there are a few ways to ensure you get the most value from a trade at your
Virginia Hyundai dealer
. Doing these few things will help you get a better deal for your trade.
For starters, the most important thing is knowing the value of your vehicle. It sounds simple, but one of the biggest mistakes people make is not knowing that value and overestimating what their vehicle is worth. Use Kelley Blue Book to give you a good starting place for setting a budget for your new automobile.
The next step involves staging your car, which is the same thing as staging your house for a showing when it is on sale. Make sure it's clean and free of clutter so whoever decides your car's value in-house will see the vehicle with its best foot forward.
Lastly, don't worry about investing money in minor repairs because you are not likely to see a return on that investment in the trade value. Make it look pretty and let us determine how potential repairs may play into the value.
After all that, we'll give you a fair offer for your
trade-in
and we can start the negotiation process that will get you behind the wheel of the car you most want to own.