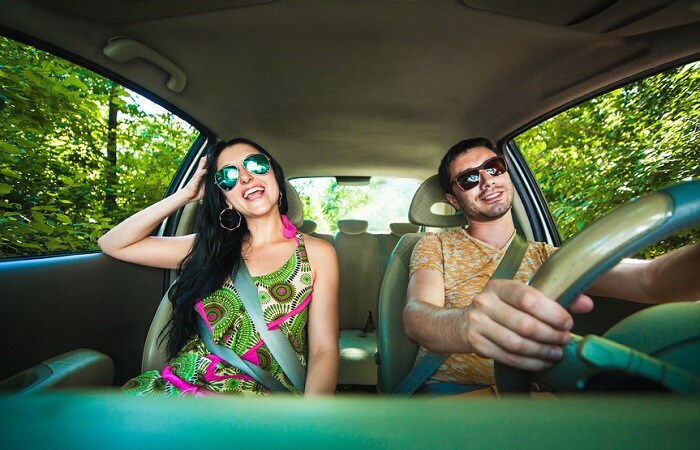 Going on a summer road trip with the family is something to be celebrated, but those that leave home without the essential equipment of travel may find that the long journey en route to the intended destination can leave a little to be desired.
Knowing that, we have put together a handful of our favorite
road trip accessories
here at Hall Hyundai Chesapeake, as they all will help make
2018 Hyundai models
more fun and more convenient for what could be several hours' worth of travel.
Roadside Emergency Assistance Kit
– Nobody wants to find themselves stranded on the side of the road with a dead battery or deflated tire, but if that does end up happening, it sure is nice to have the right tools to get back up and running. AAA makes a great one that only costs a little over $20.
Versatile Chargers
– While many of the vehicles available through your
Virginia Hyundai dealer
now offer extra USB charging ports, the fact is that many people have more devices than charging stations in their automobiles, so buying converters or extenders could be a life saver in terms of keeping everyone entertained for the long trip.
First Aid Kit
– Assuming you find yourself in need of a simple bandage or some burn cream, keeping a first aid kit in the car could keep you from making an emergency stop at your nearest pharmacy.
Dashboard Cell Phone Holder
– While many of the newest Hyundai vehicles available in Chesapeake, VA come with built-in navigation, those opting to use a smartphone app instead may need this handy cell phone holder.
We want all our customers to make the most of their road trips this summer, so travel safely, and make sure you come prepared!