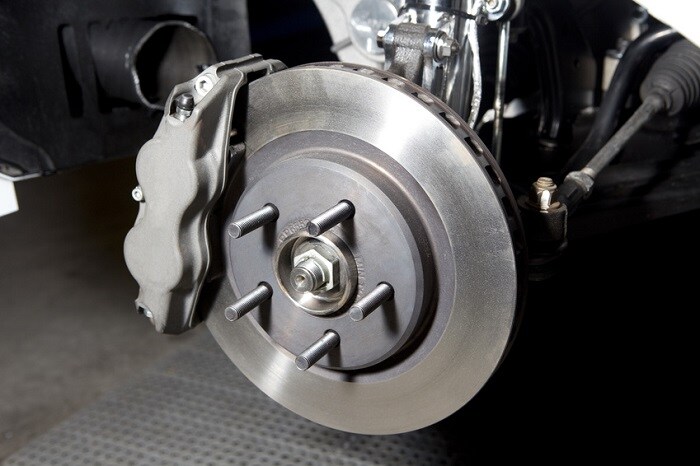 There is a good chance that if you haven't already taken a road trip this summer, some kind of road trip awaits you over the course of the next month or two, and if that's the case, we encourage you to take your vehicle into
Hall Hyundai Chesapeake
to have your brakes looked at before you leave.
Having healthy brakes is incredibly important, not only for long road trips for but for everyday driving. The following are three of the biggest benefits to having your brakes serviced according to the service schedule in your Hyundai automobile's handbook:
Safety
The most important reason to get your brakes serviced is so you can drive as safely as possible. Brakes are meant to perform at a high level, allowing drivers to stop on a dime any time a hazard presents itself, but if brake pads wear down, they can't do their job properly. For the safety of you and everyone in your
Hyundai Sonata
or Hyundai Santa Fe, brake service is essential.
Mileage
Brakes only last so long--just like tires and air filters--but you can get more mileage out of your brakes by having regular service performed on them. Ensuring the smaller parts are in great shape means the more expensive parts—like rotors—last longer, too.
Money
Not getting your brakes serviced can lead to much more expensive repairs. Worn brake pads can ruin your rotors, and replacing both is a whole lot more expensive than replacing one.
If you would like to set up a service appointment before your big road trip, call us here at Hall Hyundai Chesapeake and we'll make sure your brakes are in perfect working condition for the second half of the summer.