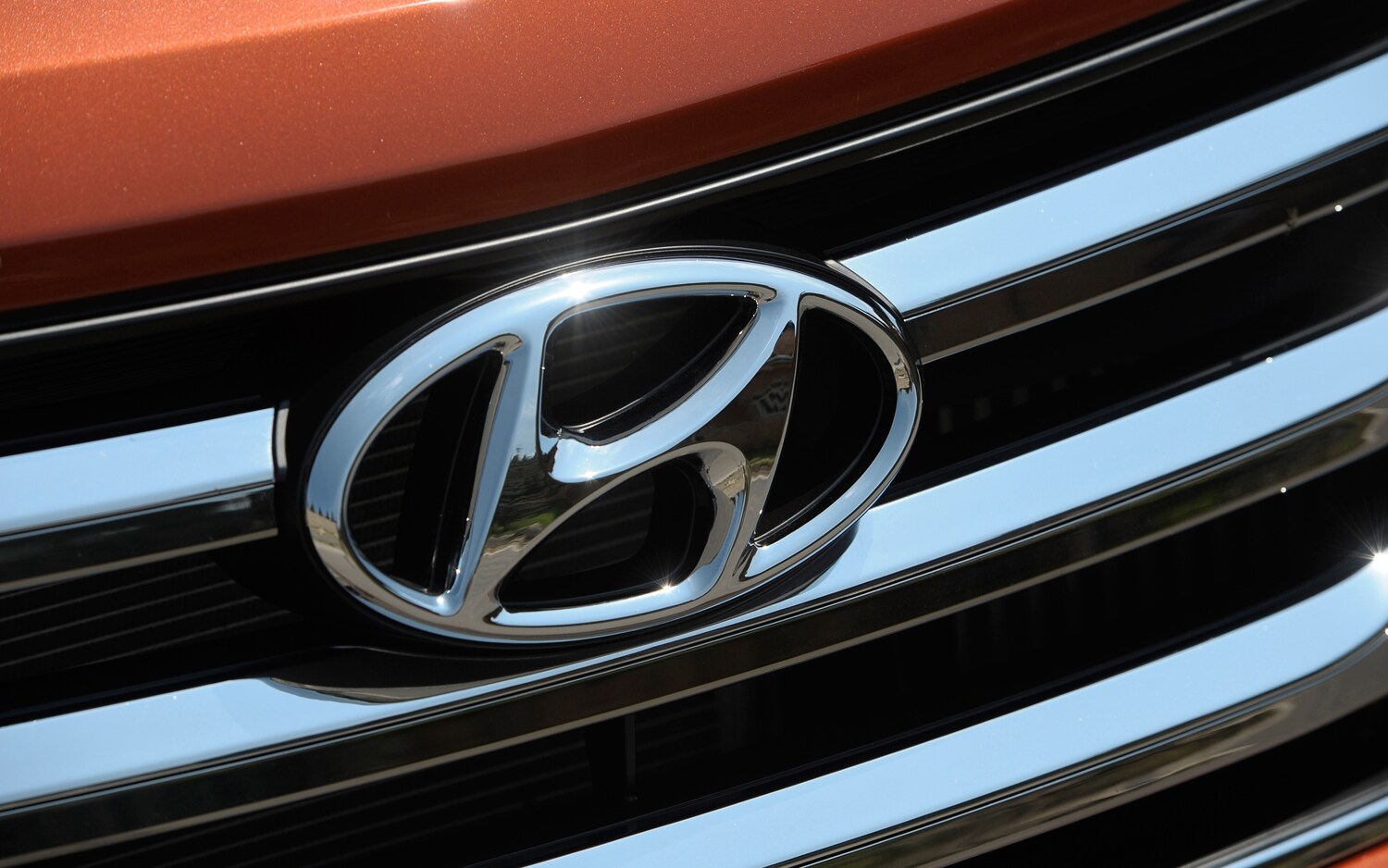 Everybody knows that buying a used vehicle is a more affordable option than buying one brand new, but it is not necessarily true that reliability and longevity will come with that affordability. Unless, of course, you purchase a certified pre-owned Hyundai vehicle here at
Hall Hyundai
Chesapeake, especially a CPO
Hyundai Elantra
or
Hyundai Veloster
. In those cases, the value is actually award-winning, at least according to the good people at Vincentric.
As the foremost research firm specializing in cost of ownership, Vincentric recently named the two aforementioned models segment winners in this year's Best CPO Value in American Awards. Both vehicles also won their segments a year ago, while the Hyundai Veloster has topped its segment for three years in a row.
"The needs of our customers are always top of mind, which is why we consistently deliver vehicles like the Hyundai Elantra and the Hyundai Veloster, both with a low cost-of-ownership without compromising outstanding performance and value," said Tom Love, senior group manager, Retail Operations, Hyundai Motor America. "Hyundai is committed to providing long-term quality at every touch point, which results in customers continuing to select Hyundai Certified Pre-Owned vehicles."
Earlier this year, Intellichoice/MotorTrend named the Hyundai brand its Best CPO program in its 20th Annual Certified Pre-Owned Car Awards, further banging home the idea that this automaker makes vehicles that not only hold up over time, but also provide excellent value for those customers looking to save some money shopping used inventory.
If drivers in and around Suffolk, VA are interested in checking out either of these vehicles or any other model in our inventory, give us a call or stop by any time. We will be happy to set you up for a test drive of the best and most affordable certified pre-owned models that we sell.