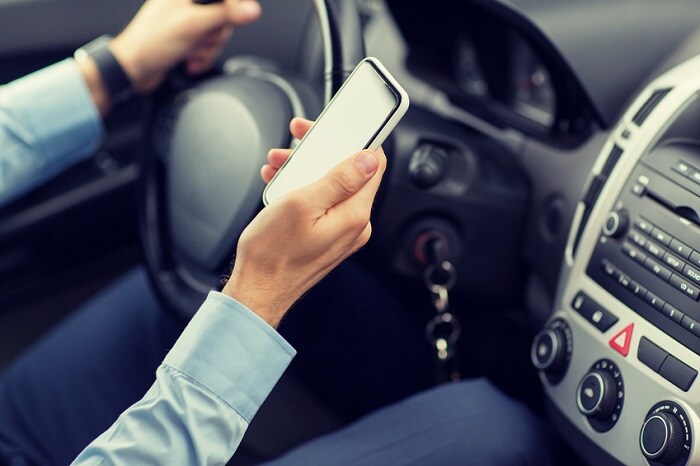 Amazon has completely changed the way that people shop, and never is that more evident than when people walk into an old shopping mall, many of which grow increasingly barren by the year with empty retail shops that couldn't keep up with the digital shopping craze.
The auto industry, however, has been different to date (in most cases), but that doesn't mean that more and more people aren't looking for more convenient ways to handle their car shopping experiences. Knowing this, it should come as no surprise that Hyundai has teamed up with Amazon to make car shopping easier than ever. As your
Virginia Hyundai dealer
, we already are looking forward to the benefits this partnership will create. The higher-ups at Hyundai are equally enthusiastic.
"This collaboration with Amazon provides customers with the ability to learn about Hyundai vehicles in a way that matches their expectations for nearly every other type of purchase," said Tim Maxwell, senior group manager, digital marketing, Hyundai Motor America. "Hyundai and its dealers are modernizing the car buying process, so it made sense for us to be the first car company with its own digital showroom."
This "digital showroom" allows potential customers to compare pricing and reviews, book test drives, and check out local dealer inventories. Whether customers in Chesapeake, VA are looking for
2018 Hyundai models
or certified pre-owned vehicles,
Amazon Vehicles
can help them find the right one. Hopefully, that search leads these customers to Hall Hyundai Chesapeake so we can take them the rest of the way toward car ownership.
It's a fine melding between the traditional shopping experience and the online shopping experience. At the end of the day, as long as the customers get vehicles they love, the way they get into our building really doesn't matter all that much.